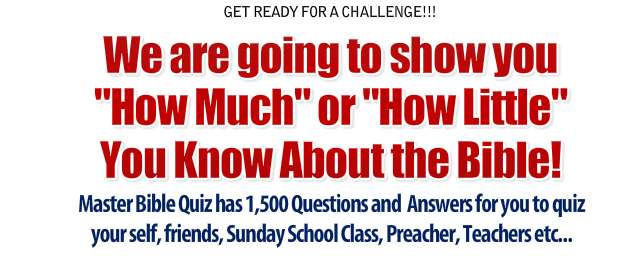 Dear Bible Enthusiast,
You probably already know that the Bible is a massive collection of 66 Books. But did you know it has 1,189 Chapters and 31,103 Verses? That is a lot of material!
Many people spend their entire lives studying this wonderful Word of God, and in fact, quite a few enroll in Bible College and/or Seminary to learn the Bible at an even greater depth.
But what if I were to tell you the following -- most people (and probably you too) don't know nearly as much about the Bible as they think they do!?!
Would that bother you? Make you mad? Make you nod in agreement? Whatever your reaction is, I am absolutely, positively, with no-doubt-in-my-mind-whatsoever, convinced that it is (unfortunately) true!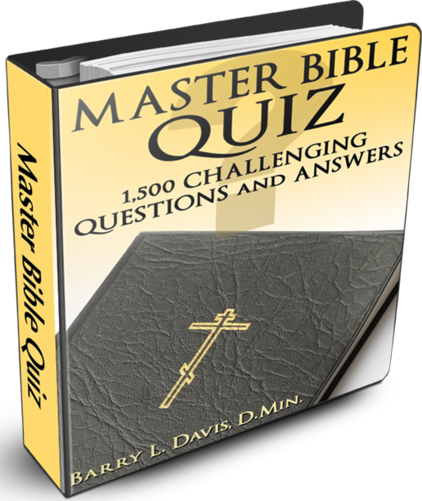 The good news is, we have a remedy for this problem. We have designed a resource that will not only educate people on the contents of the Bible, but also let them have fun in the process!
Master Bible Quiz has been designed for you teach the people in your Church, Small Group, or any other setting. They will learn the Bible in a much more thorough manner than they ever have before.
PLEASE WATCH THE VIDEO BELOW FOR MORE INFO:
As you can see, this resource is going to help you produce Biblically literate disciples of Jesus Christ. There is no reason to delay. You can have Master Bible Quiz sitting on your computer desktop five minutes from now! Only $9.95!!!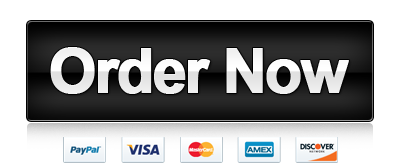 Note: After payment is made you will see a box that says "IMPORTANT: Click
Here to Download Your Product" Make sure and click for instant download.
Also available in Paperback or Kindle formats!
Your Brother In Christ,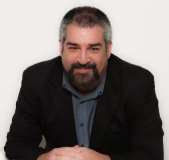 Master Bible Quiz is a ministry of The Pastor's Helper